Canoeing Experiences In Sweden's most Southern Wilderness
Applies to one canoe, 2 paddles and two life jackets. A perfect offer for a day trip!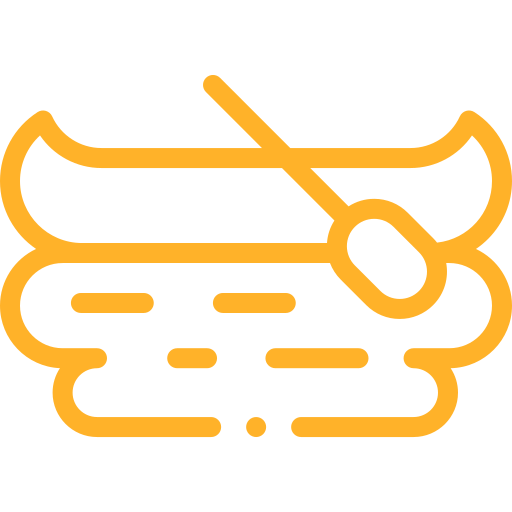 Paddle
The best way to experience the lake, nature and life, if you ask us.
Enjoy nature for a weekend! Gather some friends to paddle, fish, and swim in a wonderful environment!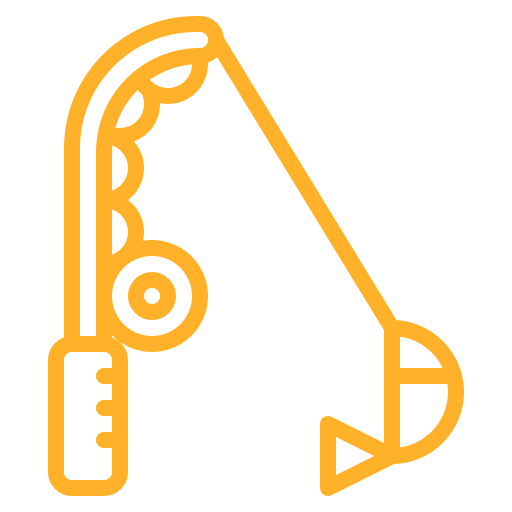 Fish
If you paddle with us fish for free in Halen - bring your rod and fishing luck!
In this package you have everything you need to paddle and camp a weekend.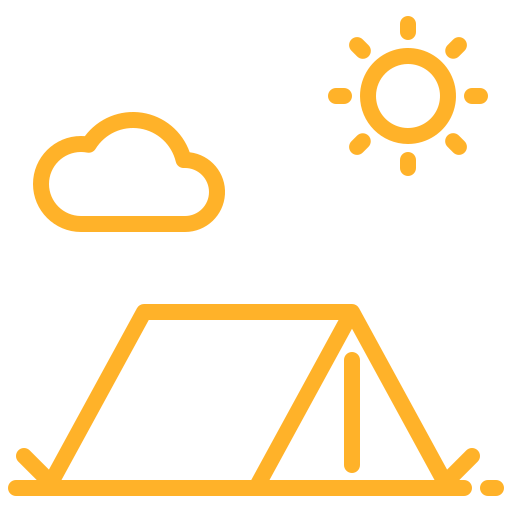 Go on an adventure
Sweden's southernmost wilderness has adventure experiences for all ages!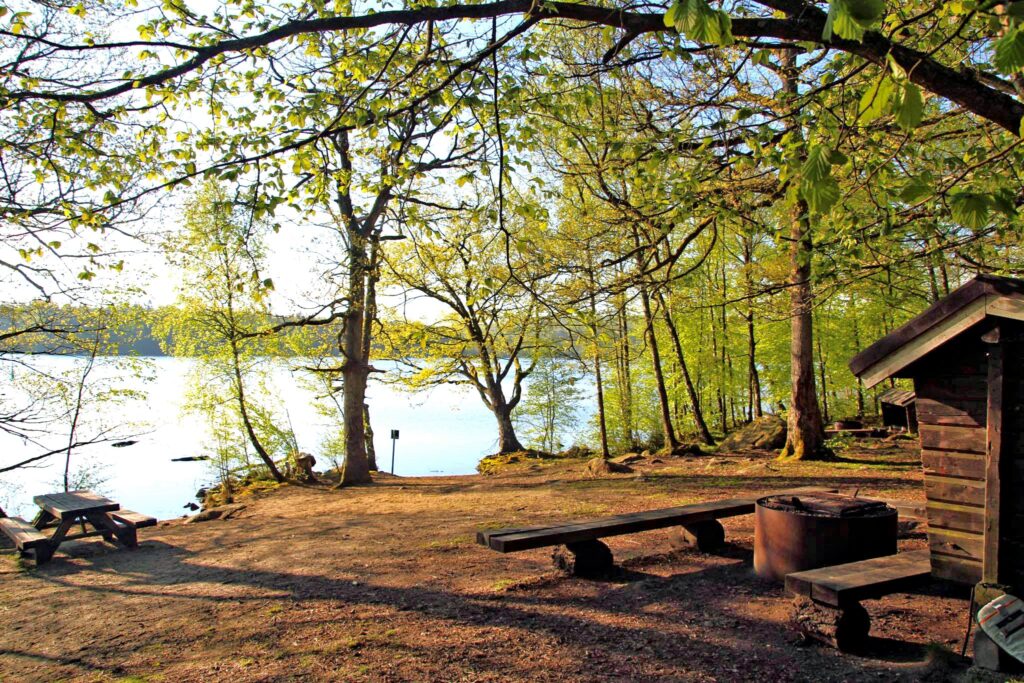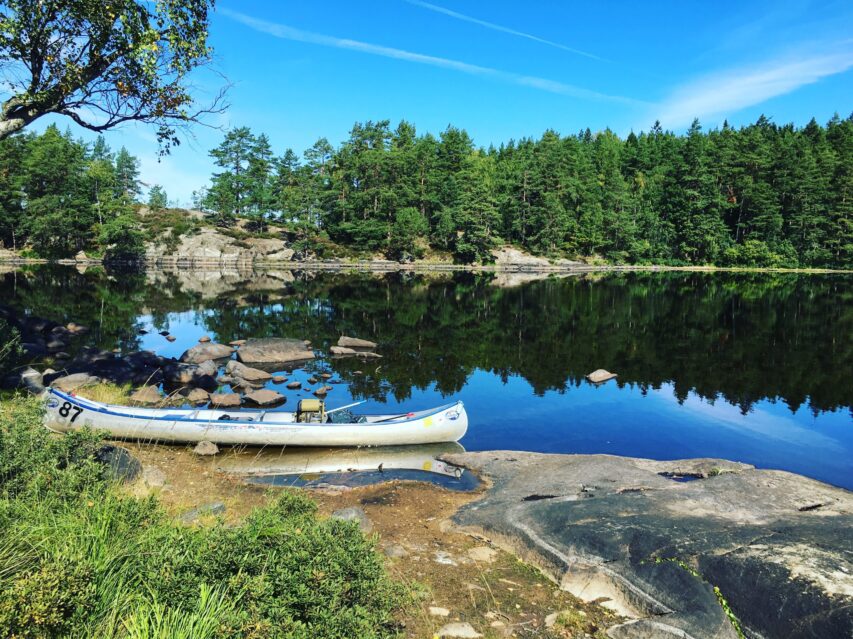 Canoe And Kayak At Their Best.
Olofström has one of Sweden's best outdoor experiences with long canoe trails, beautiful nature and plenty of rest areas. It can be as peaceful as it is exciting to paddle, and the whole family can enjoy the experiences and the views.
Nature is waiting for You – see you in Olofström!
An award-winning nature experience
Olofström - Sweden's Best Outdoor Municipality 2019 & 2021!
Are You Wondering About Something?
We are here for You, whether you need to ask a question or find your way here. Whether You are wondering about accommodation, kayak courses, fishing rules, paddle passes or the possibility to travel here collectively, we want to make it obvious how and why you should visit Halen.